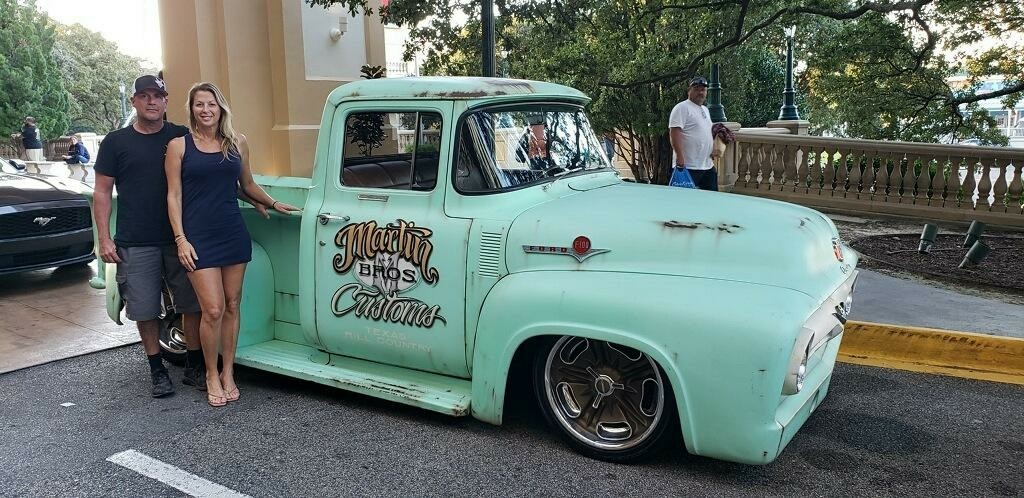 We are pleased to have Joe and Amanda from Martin Bro's Customs back at Adirondack Nationals for the 2023 show. Have a look at the Martin Bro's website by clicking the button below.
Martin Bros Customs design and customize everything. Martin Bros Customs is Owned and Operated by Joe Martin. Joe and his team are featured in a Motor Trend original series Iron Resurrection. Have a look to learn more about Joe and his team before getting the chance to meet him at the 2023 Show!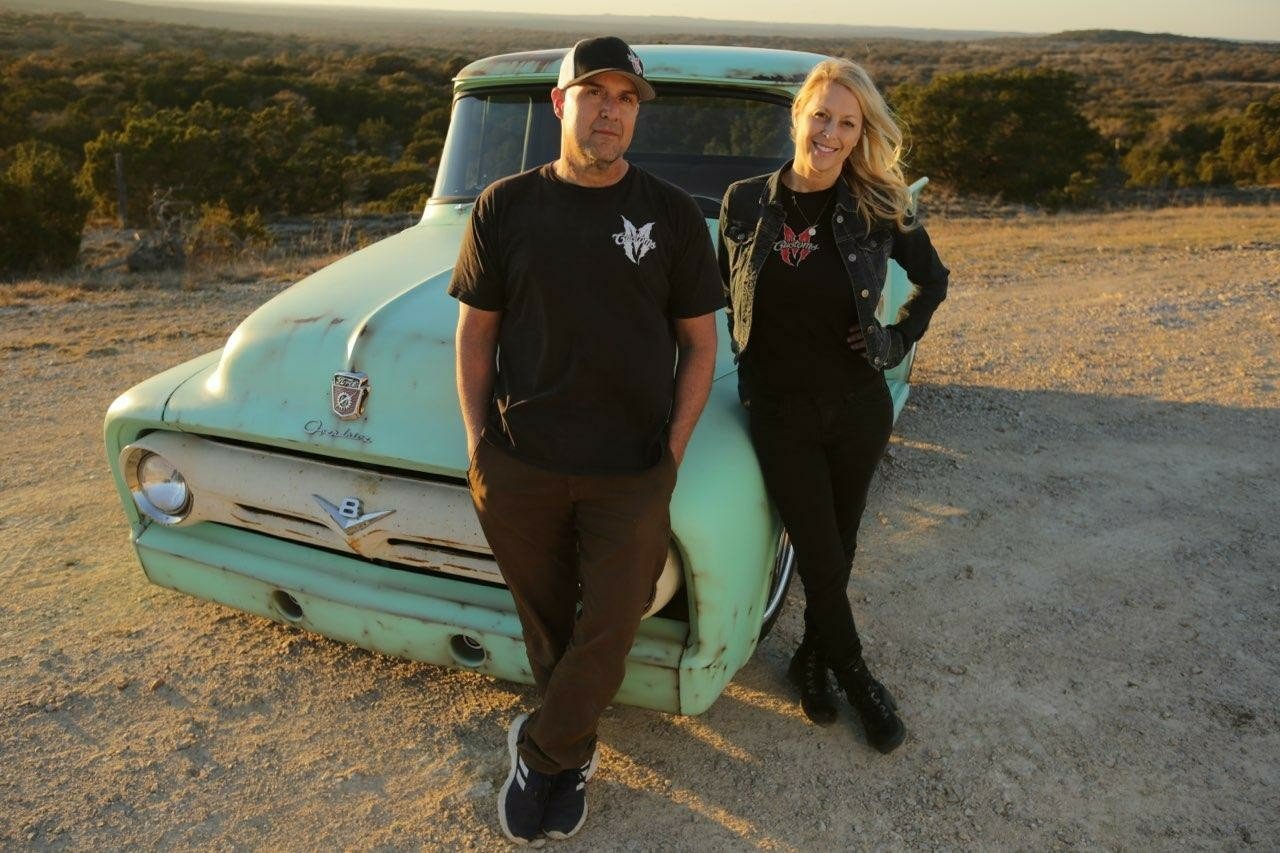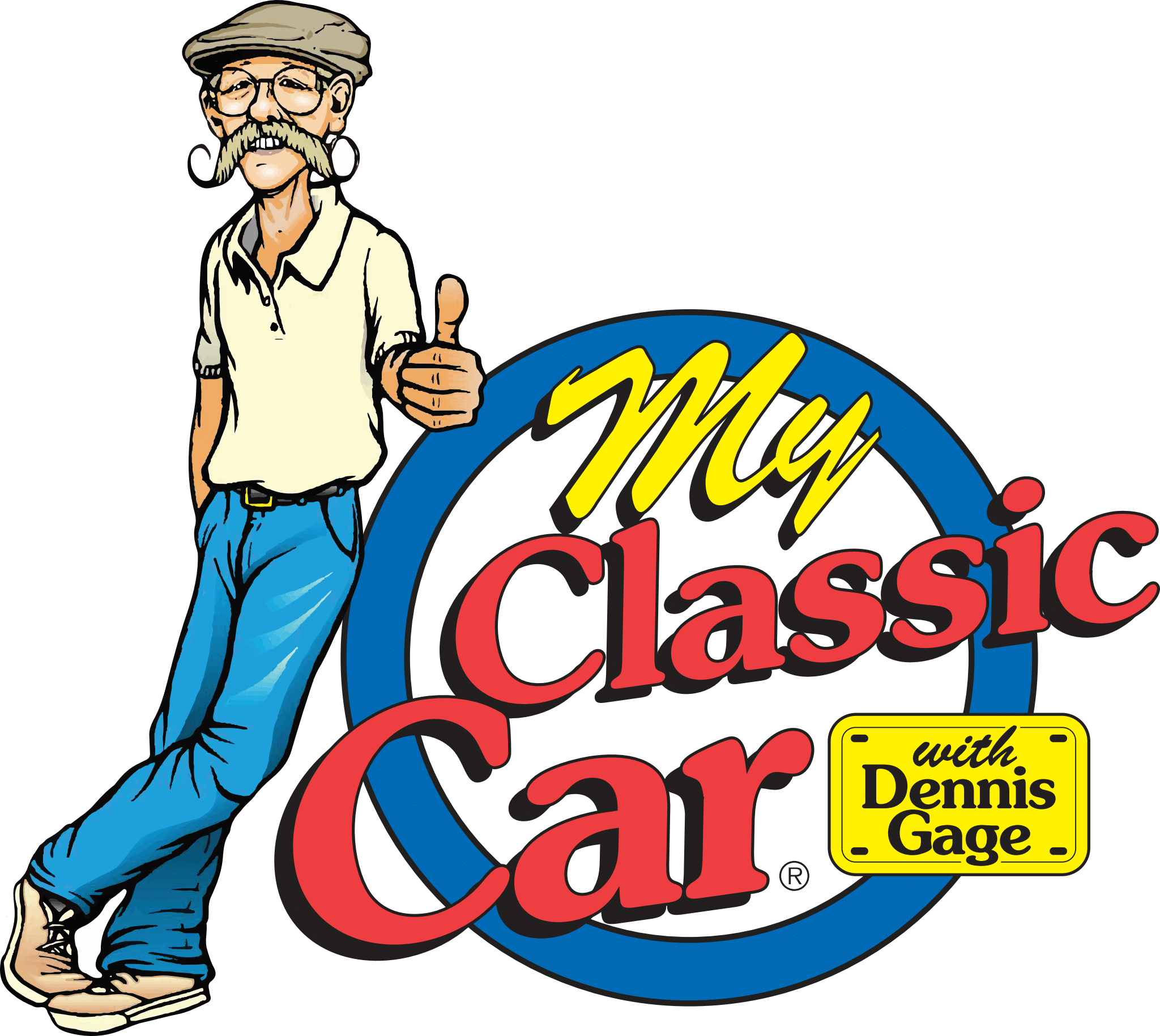 With over 25 years on the air, My Classic Car is one of the longest running shows of its kind in television history, and Dennis Gage has become an icon in the specialty vehicle and collector car hobbies! In the course of creating over 500 episodes, Dennis has traveled the world and has gotten to meet and hang out with some pretty interesting people. And this is all on top of an already colorful history prior to the show as you can see from his bio.
In addition to producing the show, Dennis is also available for personal appearances and speaking engagements. If you'd like to have Dennis at your event, send your inquiry to MadStache1@gmail.com.