Adirondack Nationals
Upstate New York's Premiere Muscle Car Show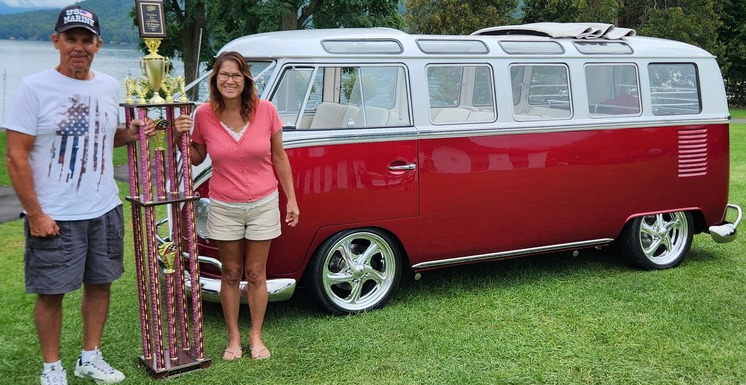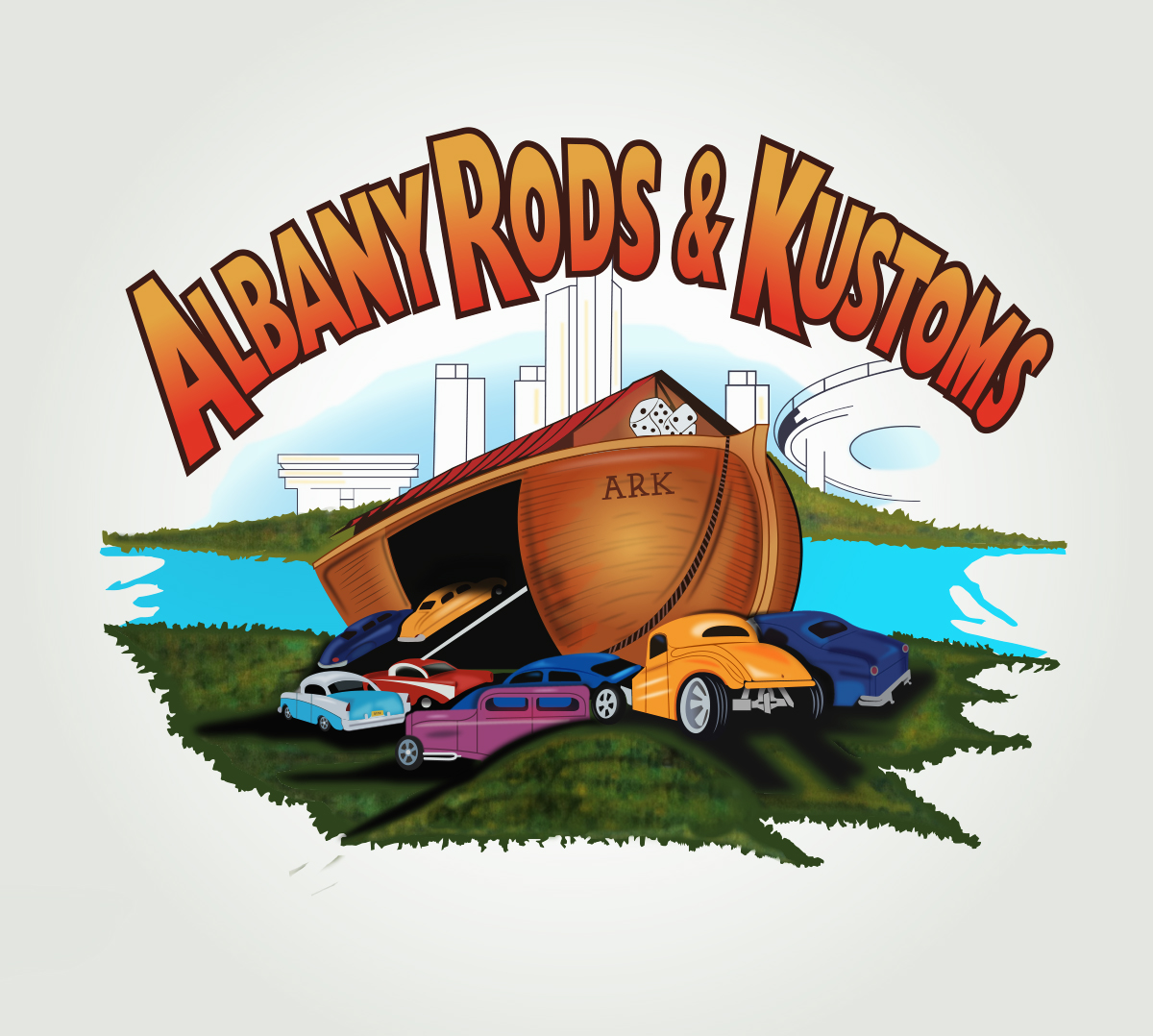 Albany Rods and Kustoms (ARK)
Albany Rods & Kustoms, or ARK for short is a car club based in Albany, NY with members from all over the Upstate NY area. ARK was founded in 1983, in 1985 ARK hosted their first event, "the Highland Farms Car Show" in Altamont NY, in 1986. It started "The Mom and Apple Pie Car Show". These first shows were small and drew less than 100 cars. In 1988, ARK held a "by invitation" show called the Adirondack Nationals at the Sheraton Inn of Glens Falls, NY. There were 268 cars. The following year, the show was moved to its present location on the grounds of The Fort William Henry Resort in Lake George, NY. The event just keeps getting bigger and better. We now average 1500 cars…
Dennis Gage, known for My Classic Car TV, was among the featured guests at the 2023 Nationals. The latest episode covering the 2023 Nationals show is now available for viewing. Check it out below! https://www.youtube.com/watch?v=54LMQ8fLtA0
Green Mountain Monogram has just unveiled its latest venture, Car Show Gear, exclusively for the Adirondack Nationals! The website is live and primed for purchases. To kick things off, they're extending a special 10% discount from this weekend through Monday. Dive in...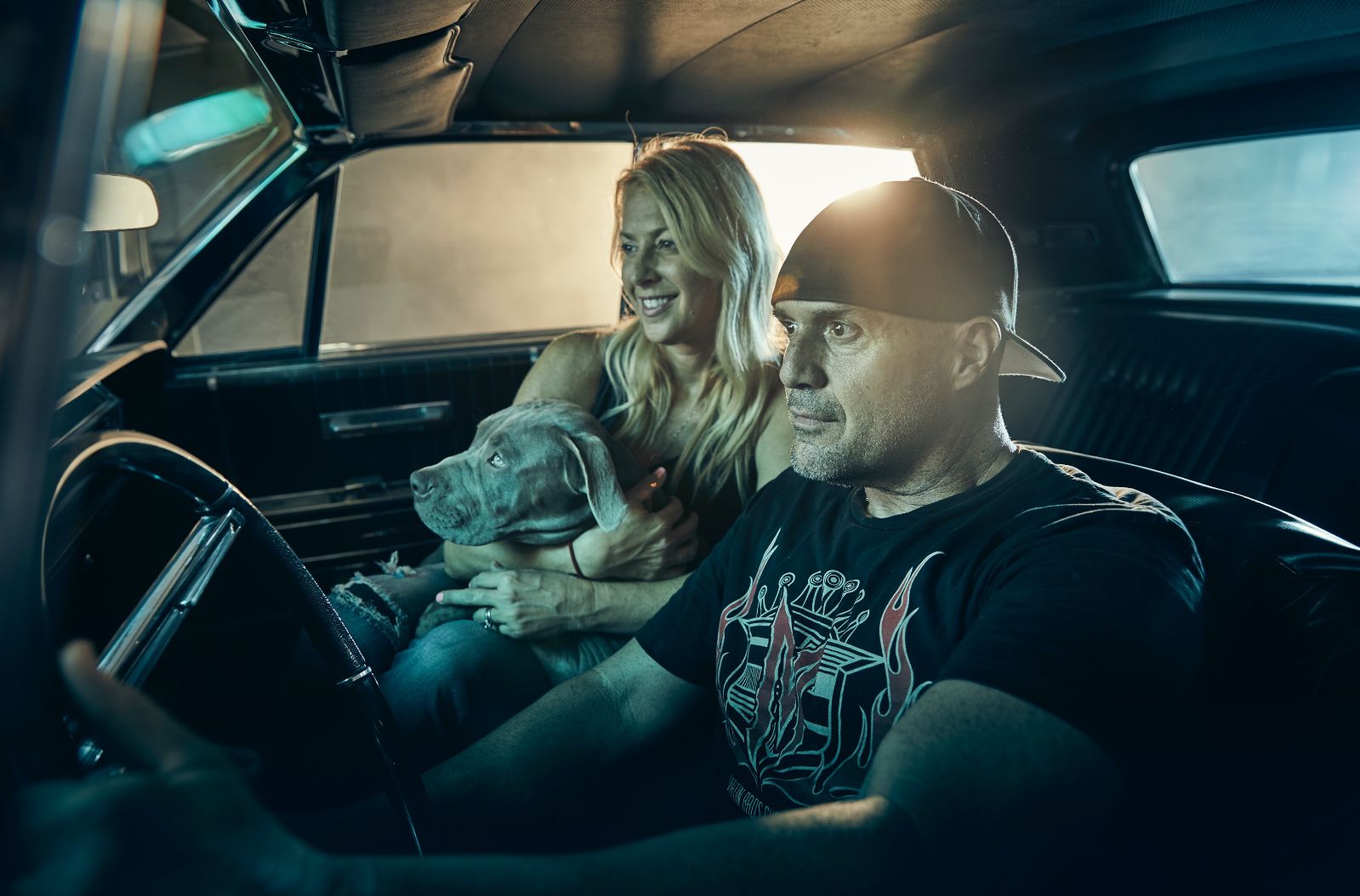 Iron Resurrection
Back by popular demand, Joe and Amanda from the hit show Iron Resurrection are coming back for the 2023 Adirondack Nationals Show. Its slated to be a great show with lots and we are thrilled to have them back.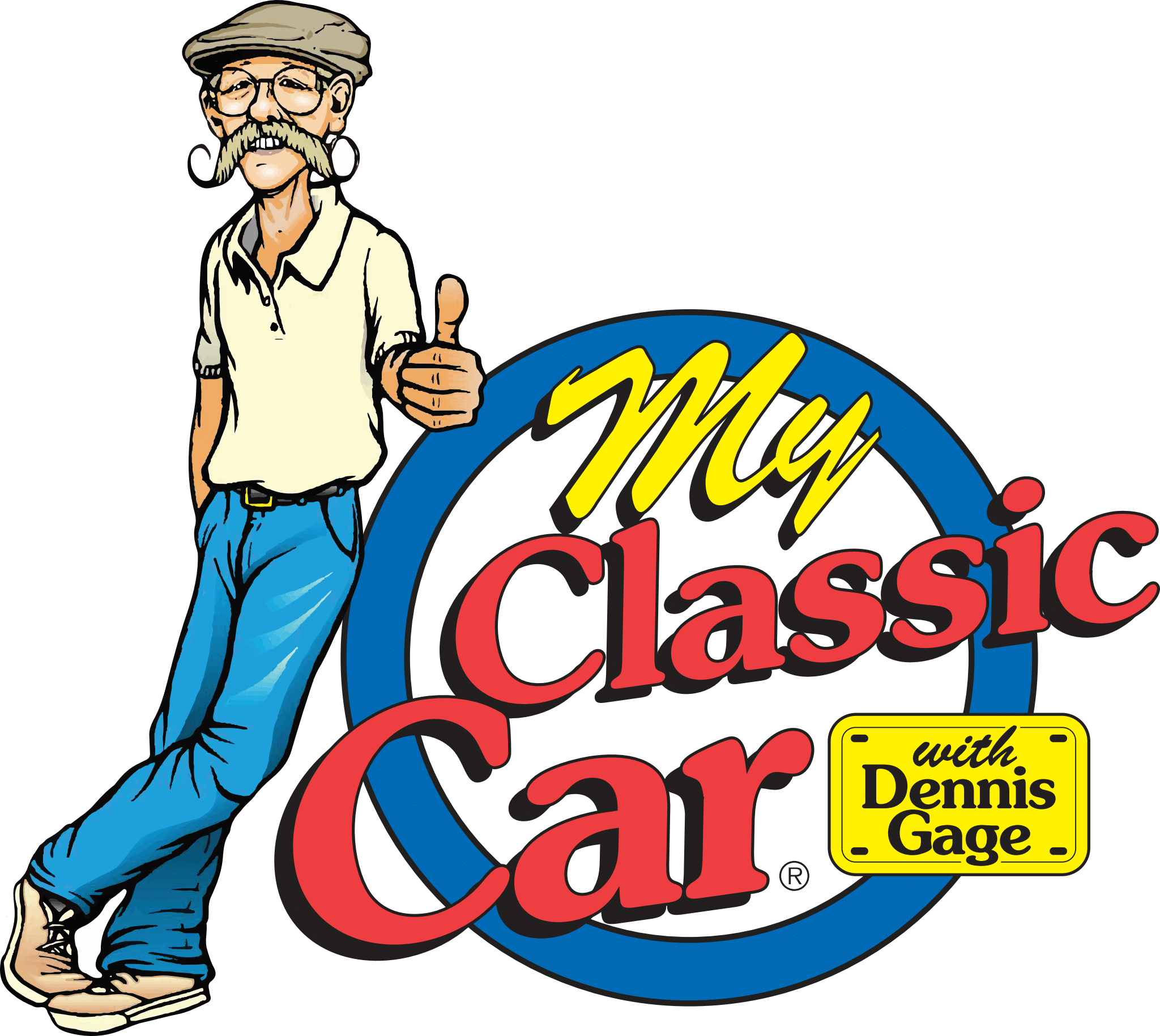 My Classic Car with Dennis Gage
With over 25 years on the air, My Classic Car is one of the longest running shows of its kind in television history, and Dennis Gage has become an icon in the specialty vehicle and collector car hobbies!.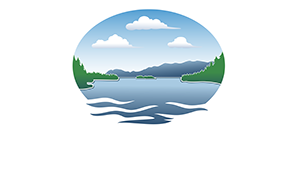 The Fort William Henry Hotel is the main sponsor of the Adirondack Nationals Show, excellent rooms at an excellent price for all our vendors and patrons.

Visit Lake George
Nestled in the scenic Upstate New York area. Come see what Lake George has to offer. From water sports to camping Lake George is the vacation spot you have been looking for.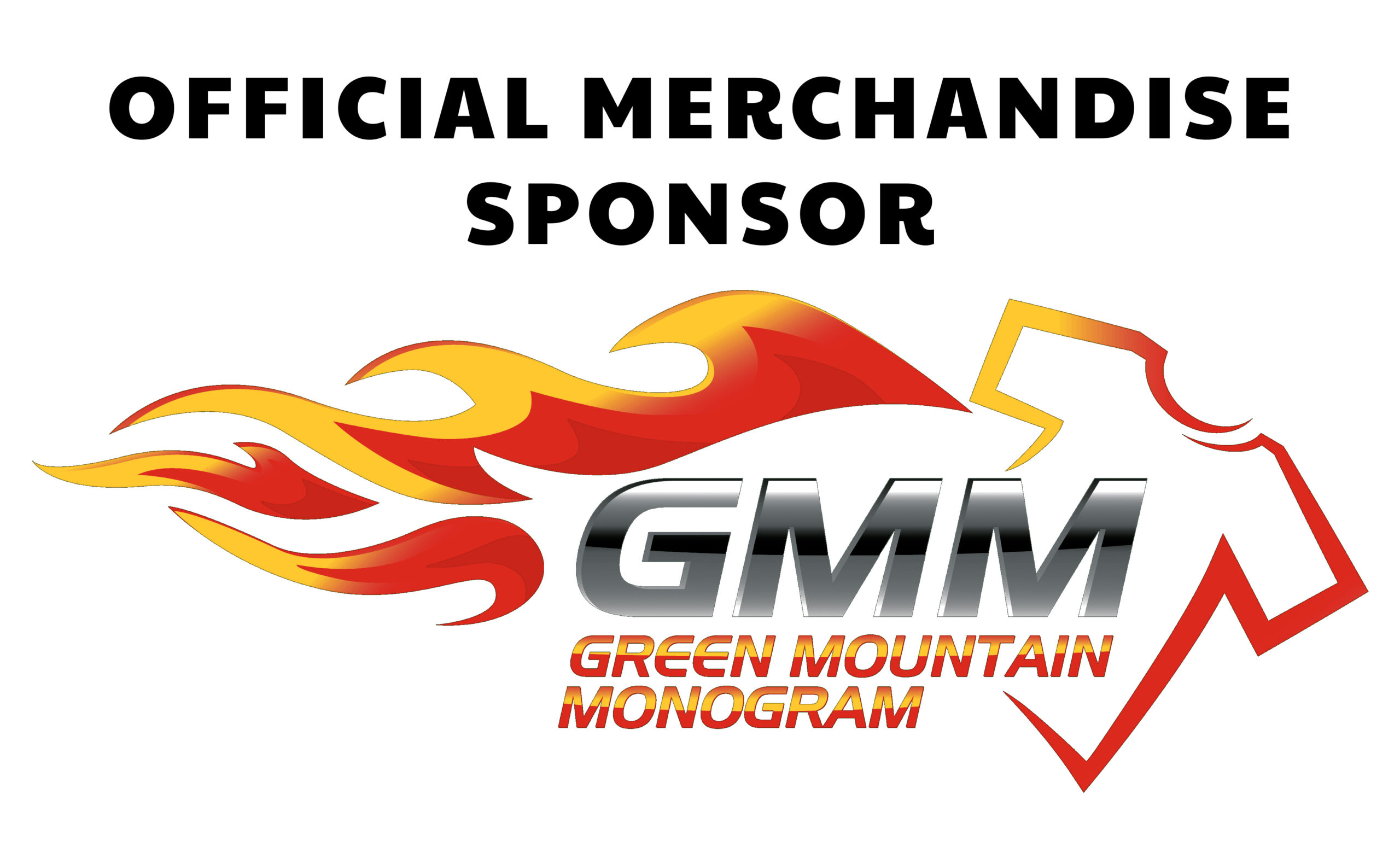 Green Mountain Monogram
Shop GMM for the highest quality screen printing and embroidered garments! Adirondack Nationals Go-To screen printers are Green Mountain Monogram!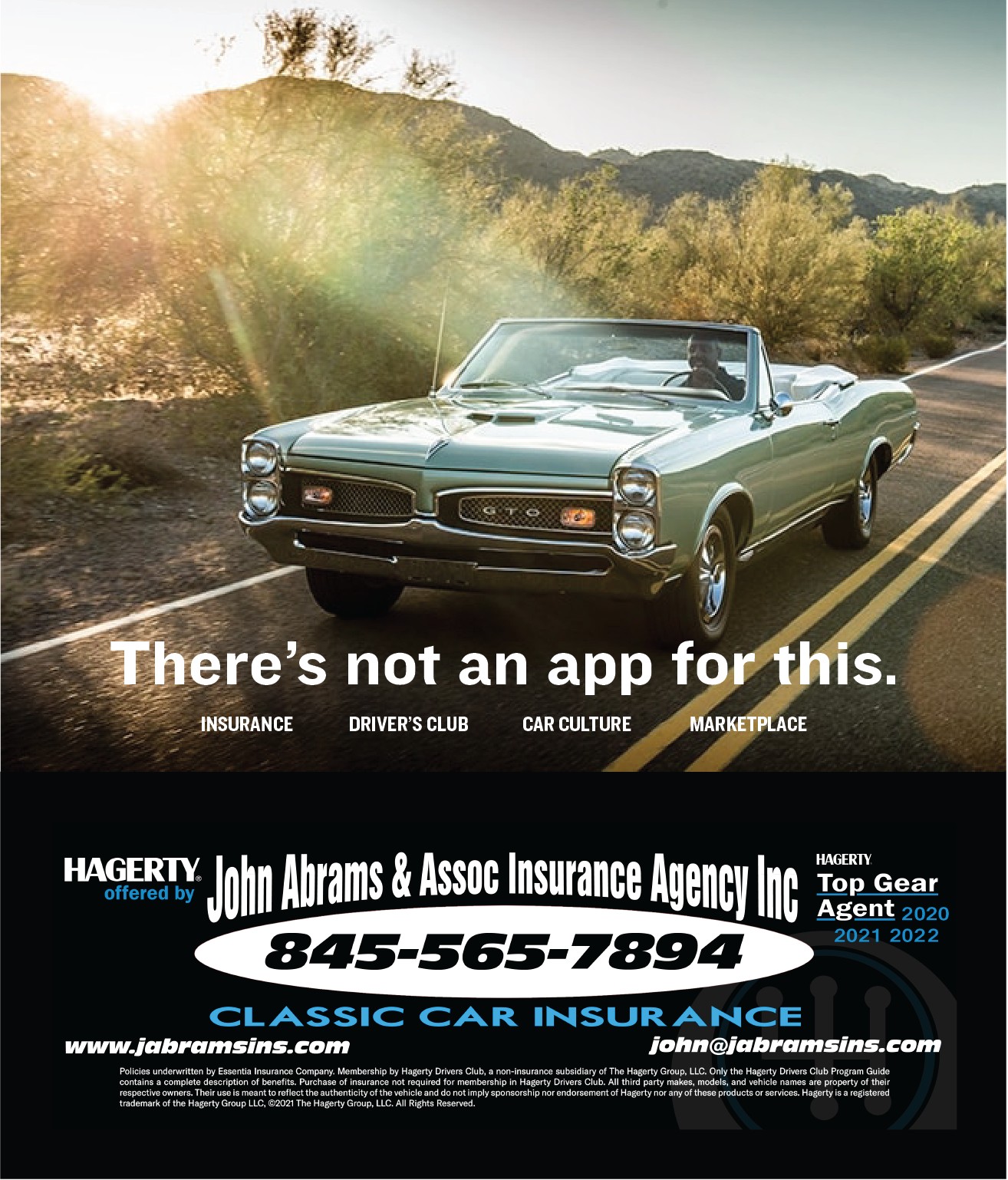 John Abrams & Assoc Insurance Agency Inc
John Abrams & Associates is a full service independent personal and commercial insurance agency. John Abrams staff is committed to reducing our clients insurance costs by providing excellent Customer Service.